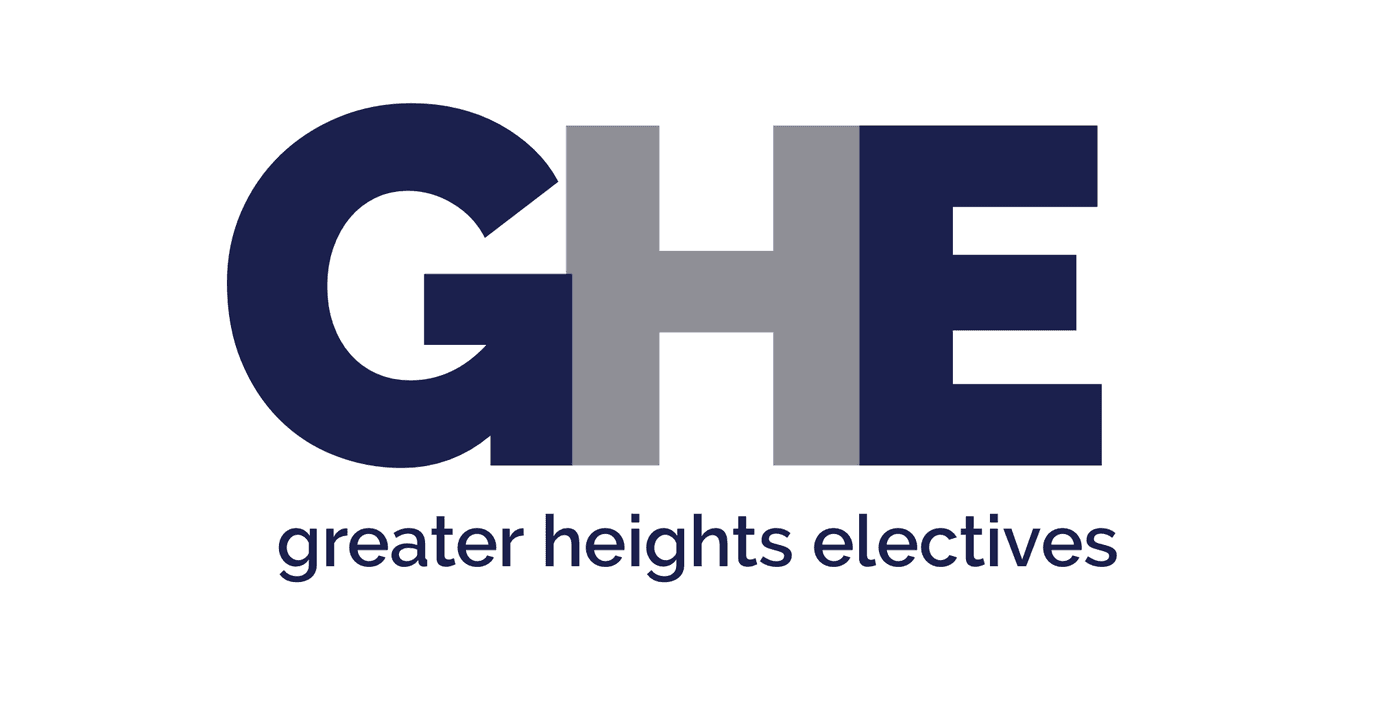 Our Sunday night elective sign-up is live!
This elective if for those who are dating, engaged, or married looking to find the best way to speak the language of the one they love.
The 5 Love Languages elective will be offered on Sunday Evenings at 5pm starting on August 1st, 2021. Sign-up using the link below!
5 Love Languages Sign-Up