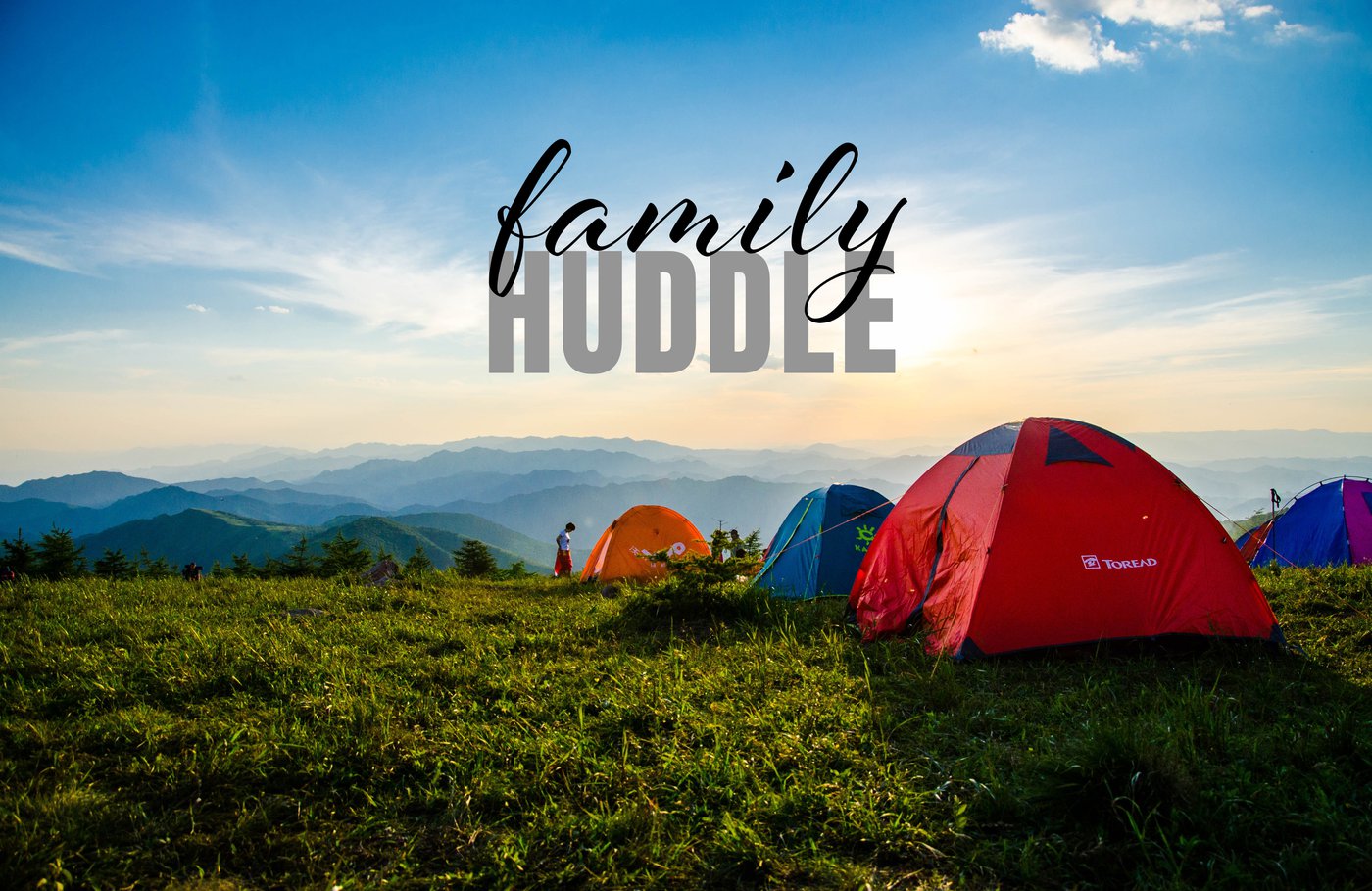 Join us on Friday, September 9-10 for our Family Huddle. What's that? We are glad you asked - listen as Pastor Grinstead helps answer your question below!
So here are the details:
Who: You & Your Family (all ages are welcome AND encouraged!)
What: Think of it as a big family camping trip
When: September 9-10, 2022
Where: The Garner Field
Why: To become united in Christ
Camp setup begins on Friday, as early as 12 pm. If you don't get off work until later - no worries! Just come when you can. That night, dinner will be provided. We will have games like corn hole, volleyball, and more! We will all come together for a service that evening. The goal is to be packed and leaving the campsite by 11 am on Saturday, September 10th.
Yes, we want this to be a fun event. But more than that, our desire is that we will 'Huddle Up' and learn what it means to be united in Christ. May the families in our community come together and focus our hearts and minds on Christ.
This camping trip will lead into our Home Team Conference with Dr. Tom Sooter on September 11-14th. More information on this conference is coming soon!