Life Groups / Sunday School
Adult Life Groups & Sunday School are a great way to connect with people in a smaller, more intimate setting. Here, you can 'do life' with others who may live in your area or be in a similar life stage as you are, as you all seek to learn more about Jesus Christ through Bible study, fellowship, and prayer. As you meet weekly, you will have the opportunity to discuss Pastor Grinstead's messages and share with others what God is doing in your life.
Young Adults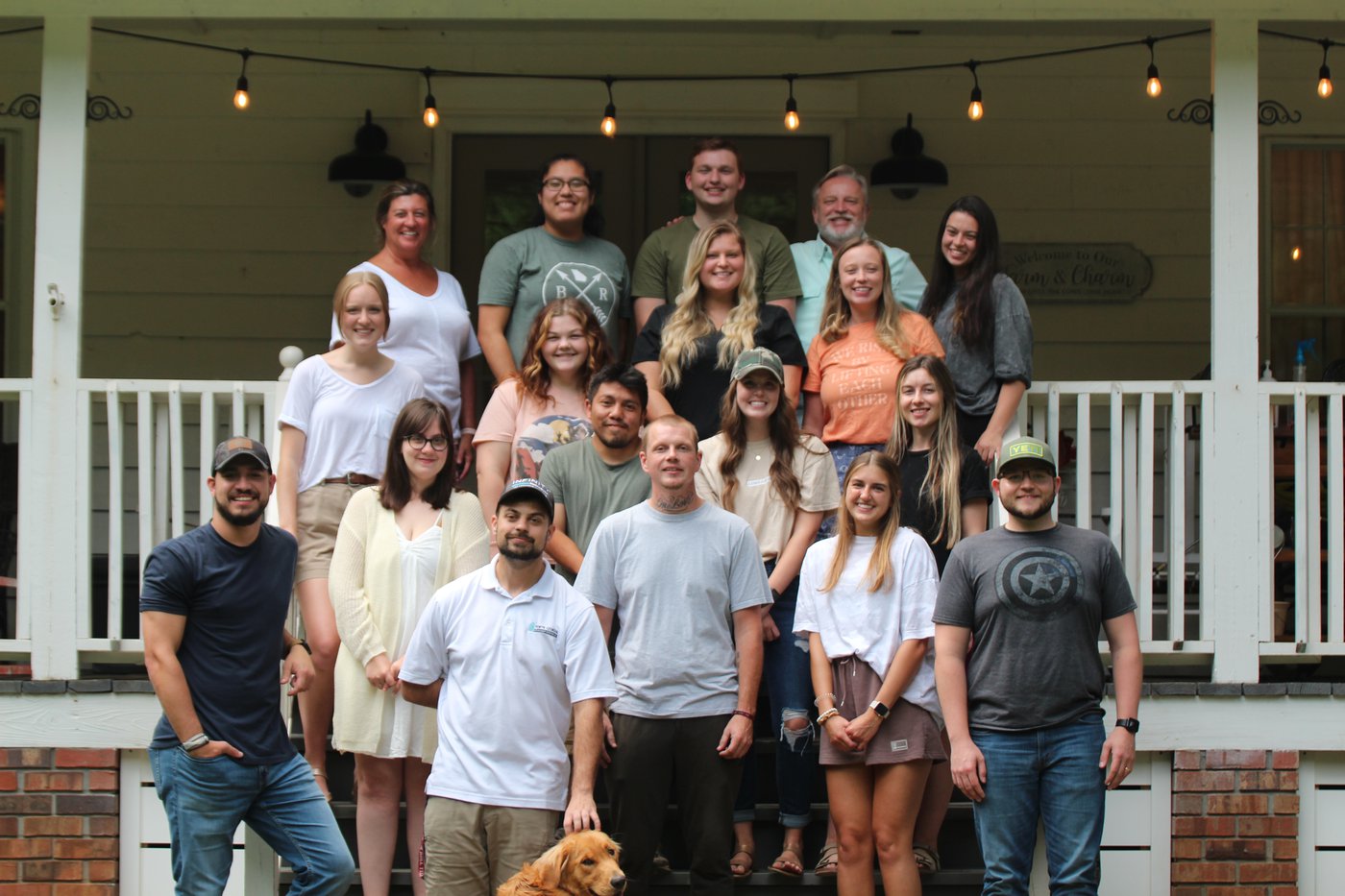 A group of young adults who desire to love, learn and live the Gospel of Jesus Christ as we grow together in community.
When: Thursdays at 7:00 pm
Where: Pastor's House
Contact: Rebecca | rebecscott@gmail.com
Senior Saints
Senior Saints Sunday School class.
When: Sundays @ 9:45 am
Where: Choir room at the church
Contact: David Page | pagedavid@bellsouth.net
Teens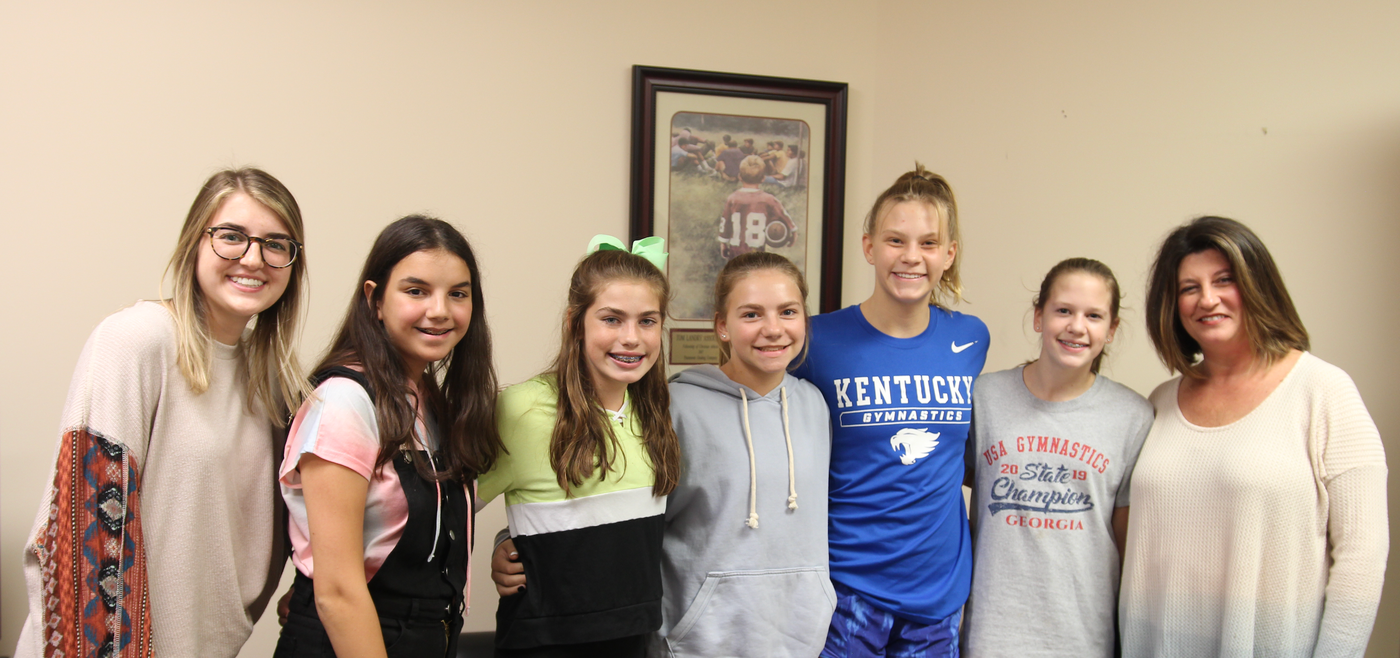 We have several teen life groups that meet at various times on Wednesday evenings at the church. Contact Jacob Grinstead for more information.
When: Wednesday evenings
Contact: Jacob Grinstead | jacob@ghbcc.org