Meet Our Leadership
Say hello to the leadership team at Greater Heights. Got questions for the lead team at GHBC? Contact us by clicking here.
Chris Grinstead - Senior Pastor
Chris Grinstead was called by the Lord to Pastor Greater Heights in 2003. Since then, he has served as GHBC's lead pastor. Chris is married to his wife Christa of 25+ years, and together they have three children who all serve at Greater Heights.
Jacob Grinstead - Assistant Pastor/Student Pastor
Jacob joined GHBC in 2018, and he serves as the Student Pastor. He stays busy ministering and leading the teens, both at church and within the community coaching several sports teams. In his free time, Jacob enjoys playing and watching sports, especially the Florida Gators.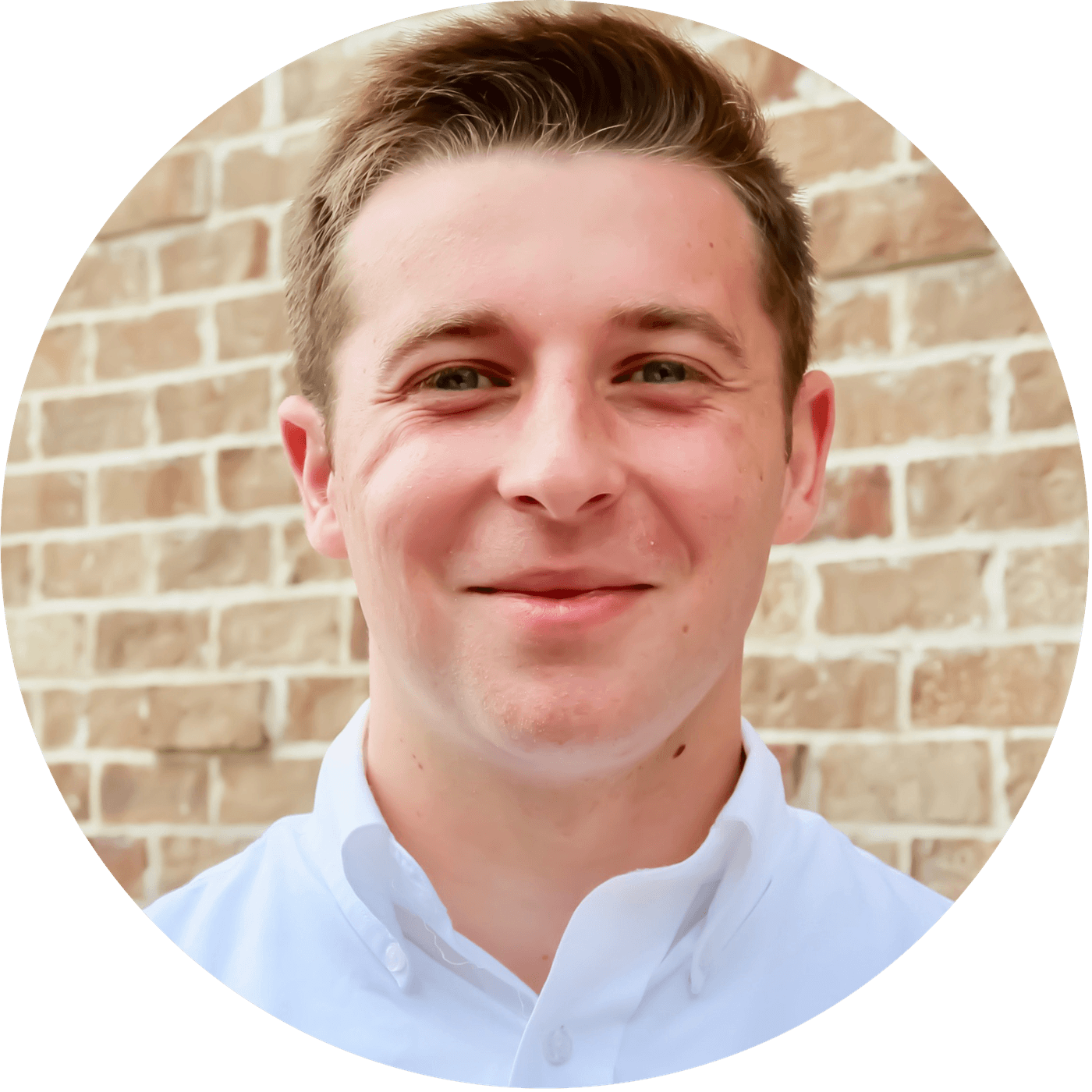 Lauren Poole - Administrator and Church Secretary
Lauren joined GHBC in 2020 as the church administrator. She is currently in college majoring in finance. When she is not at the church or in class, Lauren enjoys eating Italian food and spending time with her family and friends.